The creeps will reveal who they are eventually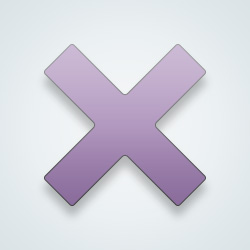 SW User
After too late [@329500,uncalled4]
[@992373,LightUpMyLife] There's a risk any time you reach out
Time always gives them away...
Trust your instincts, don't give too much of yourself away, and take your time, as stated, the creeps can only pretend for so long before they reveal who they really are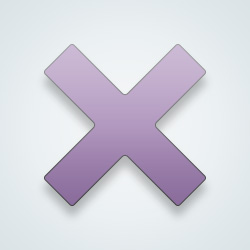 SW User
[@446022,Bushmanoz] Yes that's true
Assume the worst and be careful. It seems to me that someone worthy of your friendship on here would have the patience to earn it.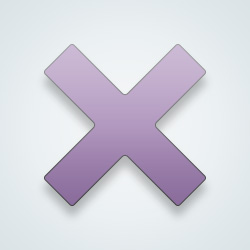 SW User
[@701587,trackman11] very true
I'm too lazy and too married to be creepy.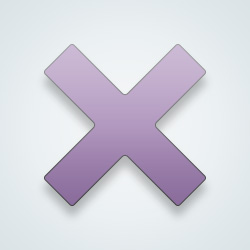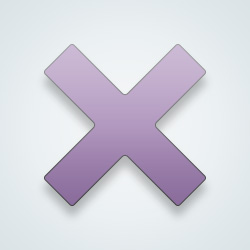 SW User
I don't think this is a good place to make friends.
Ask for a monetary deposit that's refundable after a 90-day trial for uncreepiness.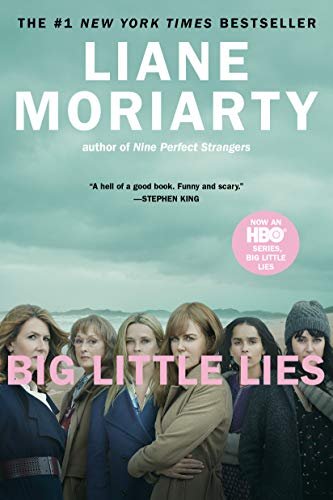 BigX little LieZ froMZ De wimens HunneyZ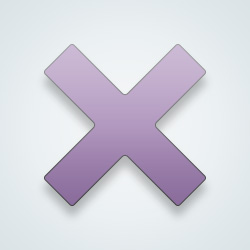 SW User
[@467787,DonaldTrumpet] what's this ?
[@992373,LightUpMyLife] UseZ Ur 1/2 WimENZ BraiNZ
U shUDZ TrYz DatinGz the WimENZ
TheYZ shiitYz TooZ HuneyZ
---
7735 people following
I Have Random Thoughts
Personal Stories, Advice, and Support
New Post
Group Members