I Have Random Thoughts Of Randomness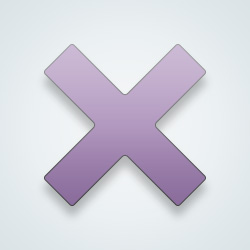 SW User
Guinea pigs can't teach you how to cope with trauma, but I agree that they're lovely.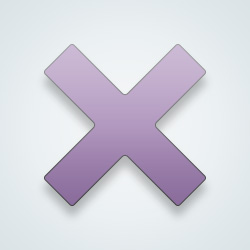 SW User
[@67788,Aiyana] yeah true. But I suppose they are good anxiety realse and help with depression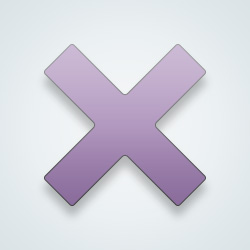 SW User
[@782924,peanutbutter] pets are really good for that in general. *-*
Spend the £25 and make a guinea pig happy!....then you'll benefit as well.
That works well, until you have 100 guinea pigs lol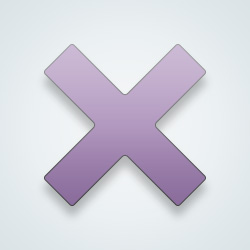 SW User
[@348601,Bubbles] 😂 yeah it would have most likely gotten that way if my dad didn't stop it when he did. At the flat I was in I had four then two more was born then my dad stopped me from having Anymore. Here were I am now I think I'm aloud up to 8 guinea pigs and two rabbits dads rules as long as my aunty doesn't know about it, it's my shed that she gave me.
What do you do, eat them?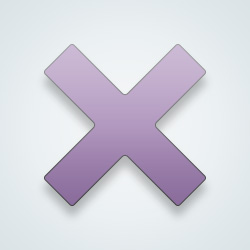 SW User
No they are pets , they help me with my anxiety and depression [@446085,Faust76]
---
7710 people following
I Have Random Thoughts
Personal Stories, Advice, and Support
New Post
Group Members