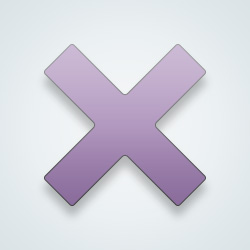 SW-User
i think it runs in the family... my family is naturally blonde or dirty blonde, i how ever have naturally dark brown hair, but apparently the "blonde" gene rubbed off on me, and besides it doesn't happen all the time xD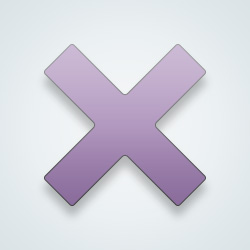 SW-User
... that's the worst when you forget a friends name, they always get salty xD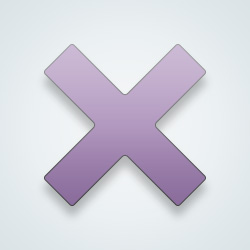 SW-User
epic, i tend not to think about a lot of things.. infact now that i actually do think about it, it's rare that i actually think about anything, yet somehow i always manage to do what i need to do, without forgetting anything the majority of the time xD
Hehe *pats your head* there there.. I'm always forgetting names too and call people "what's his face" and stuff lol and I call everything "thing" I can't even remember names for items and not just peoples lol :D
Always! And lately it's going worst...I was going to call my (quite close) friend's name but I couldn't remember it anyway...
Aaaaaaaaaaaaaaaaaaaaaaaaaaaaaaaaaaaaaaaaaaaaaaaah cereal contains ammonia!!!!!!!!!!!!!!!!!!!!!!!!!!! Milk also
I think it's because I'm constantly daydreaming and therefore can't concentrate .. But who knows :)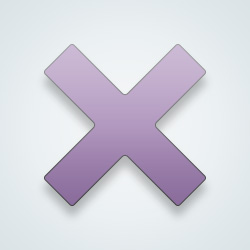 SW-User
marsane, NO IT ISNT, ITS A RANDOM STUFF THINGY THING moment... don't judge meh xD
I'm full of them.. My hub calls me an airhead all the time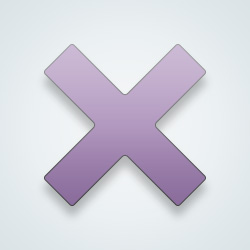 SW-User
You're too young for that lol!
It's called a SENIOR MOMENT.
---
5,420 people following
I Have a Question
Personal Stories, Advice, and Support
New Post
Associated Groups
Forum Members