no need to find fault here at all
Poll - Total Votes: 6
If you dont like it here go to answermug
Stop whingeing and be thankful
You may vote on multiple answers.
I was concerned about signing up my internet security showed the red exclamation sign. But I emailed admin and was reassured. remember this site will be used by vulnerable people, bullies and groomers. A very mixed bag so a lot of vigilance will be needed by helpers and admin which will give them a lot of hard work. Let's keep SW positive otherwise it could end up dead in the water like EP.

Multiple accounts are still being made here albeit they are zapped quick enough but the key is not to FEED the trolls and bullies.

Good poll btw Lazarus ;)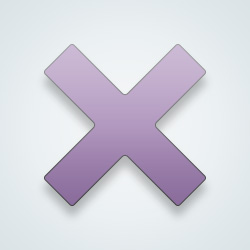 SW-User
Agree 100%, people need to be patient, Rome wasn't built in a day..
it's only open a couple of weeks I believe.
So far they are doing great!
I'm thankful. Very thankful. Agree with FalloutGirl. They have done an amazing job. I challenge all the whiners to do better!
Some people are so desperate to hear their own voice, and will find any fault with anything, because they are just unhappy.
some people are stupid not understand things
---
5,422 people following
I Have a Question
Personal Stories, Advice, and Support
New Post
Associated Groups
Forum Members