That's a tough one. What to do, If it was me I won't betray my friends trust I will keep his secret. Unfortunately it's a burden on your conscious what is right and whatever you decide it will be burden on your conscious.
And I think it's not fair to the friend. Why would he put him in that position? It's not a matter of keeping a secret anymore. He's being selfish by telling that secret. Well. My opinion...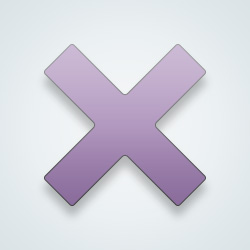 SW-User
That's nice of you,Cloudi, but I believe everybody has his own responsibility in life, and making other person's problems yours, doesn't solve anything, so I didn't :)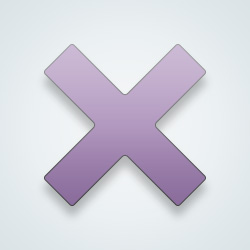 SW-User
I know how it ended, the subject was silenced for ever and the person who was told it, told it to me, and said it still was frustrating him.
Hm. Hard. Very hard. But I think if it's me, eventually I'll go discuss this to a lawyer to discuss the possibility.
I believe it would be. I mean... You and him kinda living the consequences too now. I'm sorry that you have to be in that position :(
If the action did hurt someone, I think it's only fair to encourage him to surrender himself to the authority.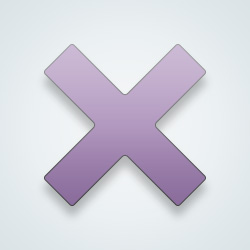 SW-User
He told it when he was drunk. It isn't fair, but now that situation exists...
True! And glad to hear that of you! :) I hope it will all sort out for your friend though...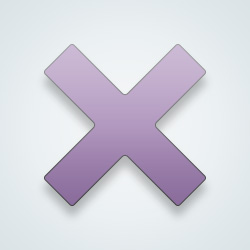 SW-User
Hi Cloudi, but what when he doesn't listen?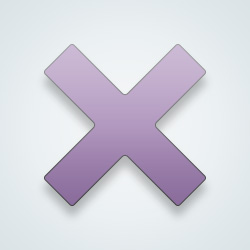 SW-User
Jay, it's never gonna be easy anyway!
You gotta follow your heart :)
---
15,780 people following
Will Keep Your Secret
Personal Stories, Advice, and Support
New Post
Associated Groups
Forum Members