I would say pay attention to what you're eating between dinner and bedtime. Maybe cut that out? Hope you can solve the riddle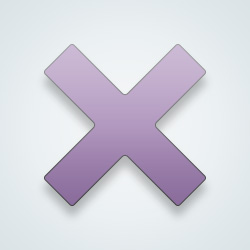 SW User
[@720732,JavaJoe] Rice hahah
[@831999,Allwaysthink825] must be wild rice 😂😂
By nightmares, is the content disturbing but theres no emotion, or is it a dream where you're emotionally distressed and effects you when you wake up?.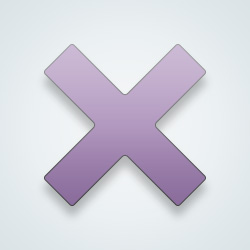 SW User
[@877165,Chaoticneutral] Disturbing and waking up distressed Hahaha
[@831999,Allwaysthink825] Ah haha. Well is there anything going on that you're anxious about, or any changes that are happening in your life?/anything you're ignoring emotionally?.

Can be symbolic of something in the mind.
Exactly the same thing has happened to me this week. I put it down to guilt over spending too much money lately and not being as up to date with my studying as I'd like.
I don't know what the cause is, but that happens to me sometimes too. It's exhausting. I'm sorry, I hope it stops for you soon!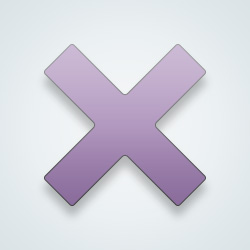 SW User
[@477966,caccoon] So do I
I sometimes have a string of nightmares.
Maybe it's stress..

Try to think happy thoughts before sleeping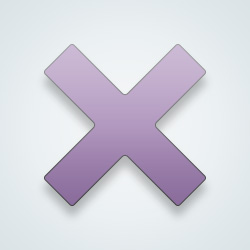 SW User
[@349735,onestarrynight] I try to. It's makes scared to sleep sometimes
I find having pineapple on my pizza helps me sleep without any problems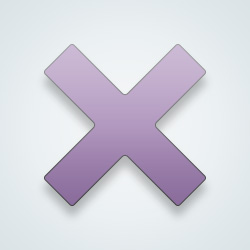 SW User
[@351760,Uhtred2008] hahaha no
[@351760,Uhtred2008] Pineapple on pizza?!?!? Ugh! You're one of *them*!!!
Stress? Change in diet? Are you okay?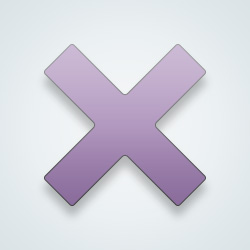 SW User
[@1360,sarabee1995] Not really. I didn't even sleep last night really. Haha
[@831999,Allwaysthink825] I wish I could help... 😔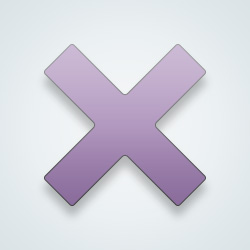 SW User
I have dreams that mean something isn't right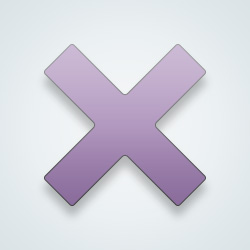 Do you enjoy role playing as a korean girl?
[@831999,Allwaysthink825] Its obvious you're not Korean. Come on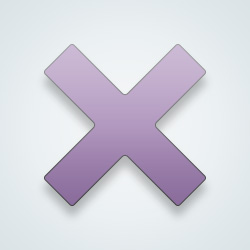 SW User
[@936537,Gouzi] 신경끄셔! You don't know me.
[@936537,Gouzi] and just who the fuck are you to judge..
I happen to know her personally.
You're new here .
Try not to be an asshole by insulting long time members...
Or you could just fuck off!
---
237 people following
I Am Just Saying
Personal Stories, Advice, and Support
New Post
Group Members