What is it with growing old that unimportant mundane shit becomes so fascinating?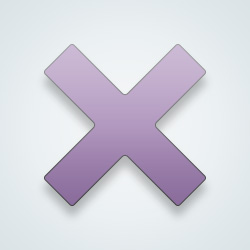 SW User
A Davenport or a Chesterfield? Lol

I think it's just a matter of having more time on your hands and noticing these little things that were once taken for granted. My parents pay attention to local government now more than they ever used to. 🤔
My mail is coming earlier again, finally and the damn garbage pick up is late 👩‍🦳 I don't know about your davenport 🛋 is that when it goes on the porch?
[@868864,HannahSky] Are you making fun of porch couches?
[@521796,MethDozer] I just wouldn't sit on one 🛋 without a towel
Oh my gosh, I'm still trying to get used to the couch being a sofa! Don't think I'll ever get to davenport!

As far as that goes, I've never been anywhere in Iowa 😏.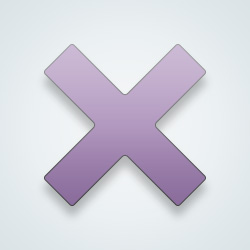 SW User
You have a recliner already and sleep with an electric heater by your feet. You wear a knitted cardigan with big buttons so they're easier to do. You don't know how much, but you make old man noises when you move. And you've started to walk with your hands clasped behind your back. Not because you're used to being tied up and cuffed. But because it helps you balance while you walk.

Youre welcome 😌
it's a chesterfield you uncivilized swine
Wait, are you not in your early 30's?
[@401815,KaliKali] You never heard old people call a couch that?
[@521796,MethDozer] No. I thought it was some WASPy New England word
*punches you in the leg* Just is. 🤷‍♀️
---
299 people following
I'm Just Sayin'
A place to share that experience that didn't fit anywhere else...
New Post
Other
Group Members