[c=#7700B2]I believe it but I also believe that humans can not do a thing to stop it and this is just a natural occurrence [/c]
[@10586,PlumBerries] what?
[@854020,brokenswordsandshatteredshield] [c=#7700B2]what do you mean "what?" I thought I worded it pretty well lol[/c]
I agree about you wording it correctly. I also believe it's a natural occurrence. If you want proof look how warm the planet was when the dinosaurs roamed the earth. [@10586,PlumBerries]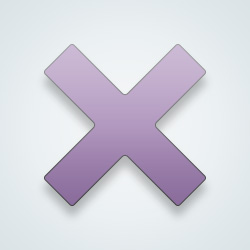 SW User
---
295 people following
I'm Just Sayin'
A place to share that experience that didn't fit anywhere else...
New Post
Other
Group Members