here is one of a pre-historic man...but doesn't that look like Jim Carrey?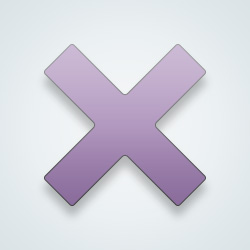 SW-User
There's a perfectly logical reason for all this, john olinger picks them up on his time travels and takes them back to the past 😄
@
JarJarBoom
Another one of jay z and a guy from the 1940's is out there
Have you seen the picture of a civil war soldier that looks exactly like John travolta?
@
JarJarBoom
https://m.youtube.com/watch?v=bBmhGCUrqKk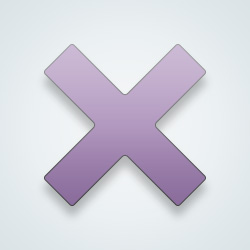 SW-User
🤔 Knowing Jane Austen, she was bound to land on SW sooner or later anyways...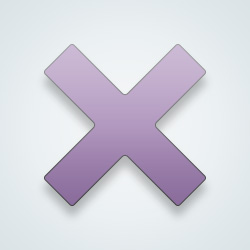 ---
329 people following
I'm Just Sayin'
A place to share that experience that didn't fit anywhere else...
New Post
Associated Groups
Forum Members