Where do you find your motivation?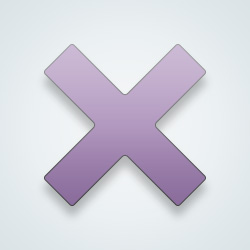 SW User
Some days are diamonds, some days are stones
Sometimes the hard times won't leave me alone
Sometimes a cold wind blows a chill in my bones

Basically there's a time and a place for everything .... it's not possible for one particular emotion to be the epitome of who we are 24/7
[@971552,Blaise] Did you just make that up? It's quite catchy.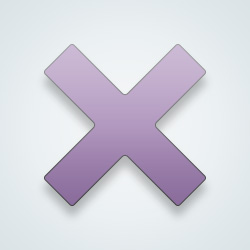 SW User
No the first paragraph is from a John Denver song lol 🤗 [@600561,midnightrose]
Well I just don't give myself an out. I don't negotiate with my laziness haha. I treat everything like getting up and going to work. I may not want to do it most days, but I do it. Once you train your brain to just do things it's pretty easy because there is no other option.
Oh that is hard to say. Before going through grief and loss motivation came pretty easily but now....it's a struggle. Maybe sometimes simply because it gives me a focus. Good question.
For some things not wanting to disappoint people is enough. Other times no amount of motivation can help me overcome what's pulling me down.
I am trying to find that, I was thinking about that as I woke up. I need to find some motivation to live a life worth living
The obstacles in life motivate me, particularly when I realize how many other people are also suffering from that obstacle.
rjoestarz to be honest I tend to be motivated and focused if something needs doing I will do it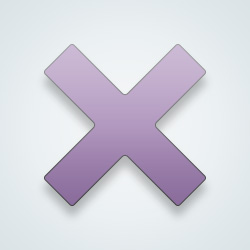 SW User
In sunshine and blue skies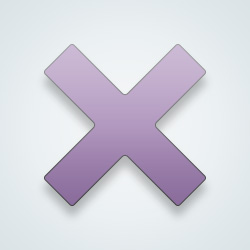 ---
21617 people following
Doing Good
Personal Stories, Advice, and Support
New Post
Group Members