@ SkullimusPrime. With the first part I am fully agree. But what about the second one? As much as I know Trump has never killed anybody - not yet. Although I don´t like Trump at all you have to be fair and you should think about your words before @ writing them down. :-(
@ TJ0695: I am 100 % agree with you!!
@ MalteseFalconPunch: You are right!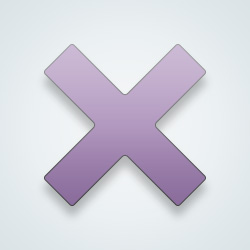 SW-User
I will never disagree with you on the matter, but I can't help thinking that the Donald is not unlike McDonalds. Everyone claims not to eat there, but just try getting in and out quickly with your happy meal at lunch or dinner time, and suddenly.....the whole world is in line ahead of you. Nobody claims to like Trump, but he's still riding high on the backs of some republican sheep somewhere. I guarantee, those sheep are all white and all right...in the eyes of the beholding Ronald McDonald Trump. What a clown. :)
Really??? Worse than Hitler AND Bin Laden? Please remind me of how many people he has murdered. Smh
But you gotta admit, that hair is ..... well just the hair is ..... something else!
What's really scary, is that he is old enough to vote LOL
---
1,583 people following
Donald Trump
Personal Stories, Advice, and Support
New Post
Associated Groups
Forum Members