I Am Trying to Find Happiness
Mlihere, My religious belief taught me that nothing is permanent and it helps me to be strong whatever I lose.

Unicon, My original assumption is that I will be happy as long as I am healthy, wealthy and together with all my loved ones. But what if one of them failed (sooner or later it will)? Will I still be happy? No!
So for me to be happy, I need all those primary needs and indifference to whatever happens to them or me.
Your ability to cope with life's challenges is simply your attitude and that makes a big difference in how you see things.

I think you're right, lasting happiness isn't about getting what you want, it's in your ability to love and be loved.

To love and be loved is all that's needed for a lifetime of happiness!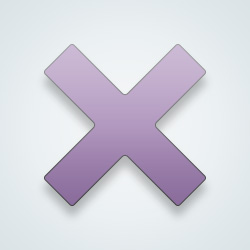 SW-User
Happiness is your nature. It is not wrong to desire it. What is wrong is seeking it outside when it is inside.
I want this type of happiness, where can I find it?
Mlihere and coolman, no worries! There is noone ever born with it. :) but we will be able to learn tru our life experiences..ups and downs
1.222222222222222222222222222222222222222222222222222222222222222222222
the watehver life throws at you that's the part I'm having problems with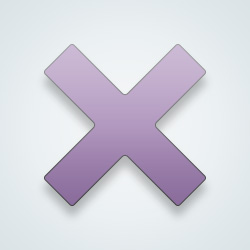 SW-User
I call that strength... Haven't gotten to the happiness part yet.
Yes, I need that strength and insight.
@Wow, true.It's all about perspective!
Not to many people get it.
---
4,385 people following
Happiness
Personal Stories, Advice, and Support
New Post
Associated Groups
Forum Members