I Am Going to Say Something Controversial
I am not sure why, but maybe he has different circumstances... for example: Do you live at home with parents? Have a roommate situation? Do they know you support yourself? Had there been a death in his family? Does he have children to support? Medical illness you may not be aware of (most my coworkers have no idea of my illness for example but a select few in management do because I do not miss work often than the general population would know. He may be one of those persons.) There could be any number of reasons. It could be that he is more conservative (not saying you aren't btw) in how he dresses or the vehicle he drives etc so they see that difference and feel like you are doing better than you are. People make assumptions about these things without knowing. I wouldn't feel bad though, I would contribute a little if I could and I would be honest with the person collecting money and tell them, "I'm sorry I can't give me but things are pretty tight for me right now." if they really are tight.
@
Addictedtoglamour
Well that should not matter because trust funds run out or things happen. Do what your heart tells you to do at least it will make you feel better.
Is your relationship with your coworkers the same as his has been ? Do you get along with them as well as he does ?
@
bijouxbroussard
I'm not sure. I mean we both get along with the people we work with.
Yes, it's always interesting to watch people fall all over themselves to help someone when they ignored you in the same situation.
Jealousy and Envy? Tipical human forever a HATER
Yeah. Trust fund. Don't overthink it beyond that. It would end there for me too.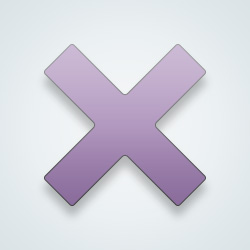 SW-User
Different circumstances? I dunno
---
712 people following
Say Something Controversial
Personal Stories, Advice, and Support
New Post
Group Members