Showing his state of mind as a 7-year old, Hidin' Insurrectionist Baby-trump told Mike Pence, "I don't want to be your friend anymore if...
Here's my favorite sequence of Trump quotes:

Jan 22 "And we have it totally under control... It's going to be just fine."
Jan 24, he tweeted "It will all work out well."
Jan 30: "Well, we pretty much shut it down coming in from China."
Feb 05 CDC started shipping test kits. They didn't work.
Feb 10 "Looks like by April, in theory, when it gets a little warmer, it miraculously goes away,"
Feb 19 "I think the numbers are going to get progressively better as we go along."
Feb 23 "very much under control,"
Feb 26 "We're going down, not up. We're going very substantially down, not up."
Feb 26 "...when you have 15 people, and the 15 within a couple of days is going to be down to close to zero, that's a pretty good job we've done."
Feb 28 concern about coronavirus "is their new hoax"
Feb 28 "we've lost nobody and you wonder the press is in hysteria mode."
Feb 29 said a vaccine would be available "very quickly" and "very rapidly"
Mar 02 "We're talking about a much smaller range" of deaths than from the flu.
Mar 04 (to Hannity) "It's very mild."
Mar 10 "And it will go away. Just stay calm. It will go away."
Mar 13 "No. I don't take responsibility at all."

Trump, Feb. 07 to Woodward: "It goes through the air. That's always tougher than the touch. You don't have to touch things. Right? But the air, you just breathe the air and that's how it's passed. And so that's a very tricky one. That's a very delicate one. It's also more deadly than even your strenuous flus."

Trump June 20: "Slow the testing down, please! ... By having more tests, we have more cases!"
---
10264 people following
Politics
Personal Stories, Advice, and Support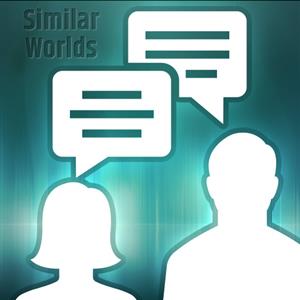 New Post
Associated Groups
Category Members