Comforting isn't it, one can't even believe the news!!
[quote]An insurrection. Armed gangs were attacking hotels, tossing people out, and moving the homeless in. Total chaos, total anarchy.

Then, I switched away from foxnews.com to the seattletimes.com only to discover a bigger problem. Seems as if smoke from last summer/fall wildfires may have carried with it psychedelic agents from shrooms.[/quote]

🤣

Cat got stuck up a tree. On Fox News, it's the Antifa feline apocalypse.
Trump asked TV's Judge Jerry to represent him and he said no.
Just pretend you didn't read this.
[@335640,softspokenman] He's got one of the Fox personalities representing him. All good.
Fox has never been known for being factual. Sometimes I will go to their website to see what false narrative they are pushing for the day. When Ailes was there, their morning staff meetings had a single theme to be pushed that day, like [b]Her Emails![/b] or [b]Benghazi![/b]. It doesn't surprise me that they pushed a false story hard and then changed it when it didn't pan out for them.
[@339454,windinhishair] For a very short time, they were reporting the actual news. Over the past few days, they took another hard right. Afraid of losing their audience.
[@9416,Northwest] I'm sure they will continue to support the "Stop the Steal" argument Trump is going to present to the Senate next week.
If you cant reuse images over the course of a decade, why take them at all?
Fox is no more than a televised national inquirer.
And I bet that story and those images were up long enough to fire up the right wing nutjobs.
Operation 'but antifa' still going strong.
This message was deleted by the author of the main post.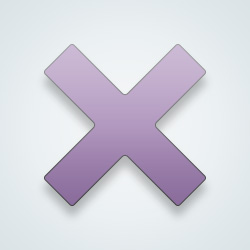 SW User
[@841775,Budwick] Exactly.. It's almost as if.. Seattle was never on fire; Portland was never on fire; all those towns and cities that BLM and antifa (whoever they are) had supposedly burned to the ground were never on fire. In fact, it looks as though it was all a hoax :) I would expect nothing less from FOX - a station that has the nerve to say the MSM are all anti-Trump, when it was essentially the Orange Baby's official TV channel throughout his so-called Presidency🤭
This message was deleted by the author of the main post.
They certainly have the formula for rousing "the base" time and time and time again... over nothing.
---
10164 people following
Politics
Personal Stories, Advice, and Support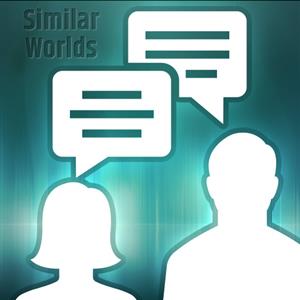 New Post
Category Members