Ah, there's an angle - greed
Of course he has a financial interest. Trump does nothing for the common good. He does everything for his own good, and he does it even if it kills people. This is what MAGA really is.
@
windinhishair
Now he is going to "look into" the firing of Navy Capt. Brett Crozier because before this incident he had a good record of service and he doesn't want to see a persons life damaged because they had a bad day. 🙄
@
softspokenman
Right.....and his decision will be based on what he hears on Fox News that is indoctrinating his cultists.
Don't know if this article is true or not.

... but accepting medical advice from a person that runs hotels and golfclubs and the propaganda outlet that vigorously supports him, that sounds like some form of natural selection at work honestly. 😅

It gets even more dramatic if you know that a renowed physician and immunologist working for his own administration goes against it. At it gets even more damning when you know certain people on society needs this drug, but are now looking toward shortages because some random demagogue promotes it as a form of a miracle cure.
grayight trump is a millionaire through business greed comes with the territory it is not what can i do for my fellow man in a time of world crisis it is how fast can i fill me pockets
@
smiler2012
👍️
[center]Seven Social Sins:[/center]
1. Wealth without work.
2. Pleasure without conscience.
3. Knowledge without character.
4. Commerce without morality.
5. Science without humanity.
6. Religion without sacrifice.
7. Politics without principal.
Frederick Lewis Donaldson 10/22/1925
@
smiler2012
He's a millionaire through inheritance.
"What do you have to lose ? Try it." What does HE have to gain ? "I'm not a doctor but I have common sense." 😳 Maybe he should do brain surgery on himself and remove the giant tumor he calls a brain. 🤕
Well, there's a surprise. 😒
don't know why I didn't just assume that from the start. smh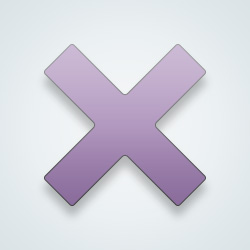 @SW-User Again, if boorish, juvenile, reckless and unconstitutional behavior is normalized, we have no one to blame but ourselves.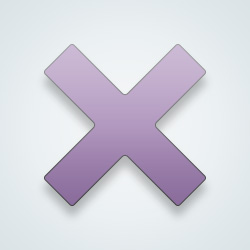 SW-User
@
Graylight
agreed ..it is sad ..c'mon November!
@SW-User Re-election by a landslide 😆
didn't he tell a friend to take it and friend died? or is that just a rumor.so hard to tell with a stable genius
---
16,232 people following
Politics
Personal Stories, Advice, and Support
New Post
Politics
Associated Groups
Category Members