Should the world punish China for covid 19 infection?.
China will attempt to use this massively impactful event to their advantage because they're in a unique position to do so, and because that is what great powers do.

Had this illness originated in the US from one of our road-kill eating morons, they'd do the same thing - with more rhetoric. Were we in a position to exploit the pandemic for geopolitical gain, we would also. If we figure out a way, we will.

"Exported" the virus is a hell of a stretch.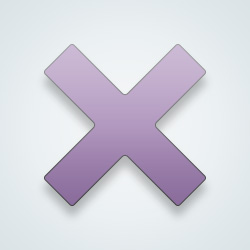 SW-User
No, the world should throw Bill Gates into prison and be healthy and happy again
Firstly we hate them for being a communist regime but as soon as they act like a capitalist country we berate them for it . I think taking them on would be a big and dangerous ask for any country given the human resource they have .
The western world has sat back and watched them grow at an incredible rate and even outsourced a huge amount of its manufacturing to China on the grounds of cost and now its coming back and biting them on the bum
Who will make the MAGA hats?! 🤷‍♀️
What bothers me is the fact that this exact scenario has played out before. They put a lot of effort into trying to cover it up, and then sent out faulty equipment to other countries. Now they're blaming the US for the whole thing while they're less than honest about their own numbers.
@
SooperSarah
IIRC the faulty equipment came from bootleg Chinese suppliers who weren't on the lists of recommended vendors supplied by the Chinese government. Caveat emptor.
The coverup while they didn't know what was going on really did happen, but looking back from April, we'd still be here regardless.
The world received plenty of intel... each country should look at itself before trying to blame a different one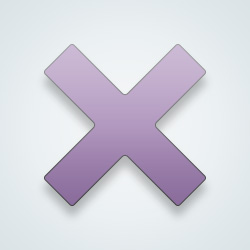 SW-User
I have never trusted Chinese government to begin with
plus they are lying about everything
It is western governments that have to be punished for their laughable open borders policy.
@
Cierzo
I am not from the west , but from what I have seen , capitalist West will support and protect any evil , as long as they can make money and gain resources .
They may be punishing themselves. There are reports of a second major outbreak in China.
---
16,240 people following
Politics
Personal Stories, Advice, and Support
New Post
Politics
Associated Groups
Category Members