Just a friendly reminder:
Reminds me of the woman carrying a sign at a right-wing protest a few years ago:

[b]Government Hands Off My Social Security![/b]
@
windinhishair
It's amazing to see someone who so clearly is [b]clueless[/b]. 😒
@
bijouxbroussard
And yet, there are millions around the country who are just as clueless. And one in the White House.
Oh, but it's always "different" when it's [b]them[/b] on what they'd otherwise describe as "the government's teat", isn't it ?
Like their idol Ayn Rand when it is their turn to collect their ideology gets suddenly fuzzy.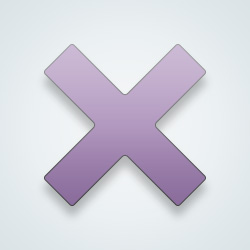 SW-User
Suddenly, an NHS model isn't looking so bad now ..hmmmm
Q. What does it cost to turn a Trump supporter into a Socialist?

A. $1200.
@
SteelHands
I certainly don't know what language you're speaking.
Please, if you're having a stroke, call 911.
@
SteelHands
yep no matter the subject the male mind HAS to go there
This message was deleted by its author.
Just a friendly reminder to all you liberals accepting it, Trump isn't your president! Return to sender ;)
This message was deleted by its author.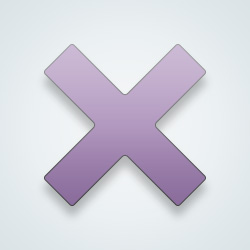 SW-User
@
JT123
leading us to our deaths. DT has been real good at doing that.
This message was deleted by its author.
@
SteelHands
The government is helping you subsist. You are accepting government assistance. No difference.
And the list of exemptions to stay-at-home orders are extensive enough to make the orders themselves utterly useless. I just printed out my state's and it's three full pages of exemption in 12-pt. font. Office products workers, landscapers, tire stores, pet stores, ANY household good, ANY clothing, notary publics, administrative support, dry cleaners, appliance repair and, of course, ANY big box store and all public transit. All exempt, all spreading disease freely. Nobody's doing their part around here. There was more traffic driving to work than there is on normal days.
Communism is garbage to you. But make no mistake - you are a socialist now. (And no one mention communism to begin with.)
This message was deleted by its author.
@
SteelHands
The differences are numerous and significant. But you can't see that in a haze of ignorance.
This country is confiscating absolutely nothing, so the entire argument is moot.
You go on thinking that improperly using the wrong masks and gloves will be "okay." Keep thinking that it's no effect on you that others practice poor hygiene or risk the health of many for the need to make that 17$. The function of a pandemic is to thin the herd. That means the weakest among us, intellectually and physically. More air for the rest of us.
This message was deleted by its author.
---
16,240 people following
Politics
Personal Stories, Advice, and Support
New Post
Politics
Associated Groups
Category Members