Why do Trumpansies think we didn't see them calling COVID-19 a hoax for weeks?
They're taking their cue from their leader, who has the ability to deny anything, regardless of witnesses and videotaped, recorded or photographic evidence.
@
Extant1
[quote]you just did take one line out of context[/quote]
Sure, sure I did. It feels like you get told a lot that you take things out of context and you also understand, vaguely, that it is something you shouldn't do if you want to be taken seriously, so good for you at recognizing those aspects of context. Now you just need to know how to correctly spot when it happens so that if you try to use it against someone with more intelligence than a Trumpansy (hint: that is literally everyone else) you won't look like such a moron.
Run along now, little man.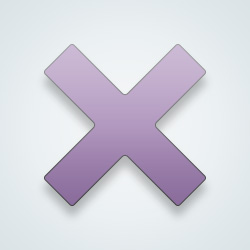 SW-User
Might be ignoring what he said all together as though it did not happen. He's on video at a rally saying it's the Democrat's latest hoax and of course his supporters were going accepting that as truth. As a result, some of them are probably sick from Covid-19 or dead from it now.
Well, even his Easter deadline a few days ago. It minimizes the caution people need to take.
---
16,240 people following
Politics
Personal Stories, Advice, and Support
New Post
Politics
Associated Groups
Category Members