Isn't this all a liberal conspiracy involving suspicious emails, the Rosicrucians, Al Gore, the Illuminati, the Free masons, George Soros, and aliens?
Every time a politician or an alphabet is caught out it's a conspiracy theory..
As of right now. Alex Jones has more credibility then CNN MSBDNC
---
So the Rosicrucians, the Bildebergers, Illuminati, Free Masons, United Nations, Legion of Doom, Purple and Blue Thursday movement, and Knights Templar are conspiring together to usher in the New World Order. The anti-Chris will be known by the Mark of the Beast, a chip implant. A manchurian candidate will serve as a stalking horse to distract the sheeple from the coup.
---
10298 people following
Politics
Personal Stories, Advice, and Support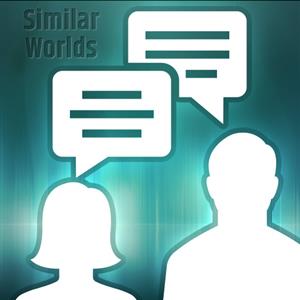 New Post
Associated Groups
Category Members