So the Americans got scared of the Russians
About 99.9% of the world's population including you and me don't have any idea what is going on in Syria or who's responsible and controlling the situation. It's silly to think otherwise.

Syria was a bottom of the news (just scrolling along the bottom not a full item just one sentence) back when there was a "bird flu" outbreak. Outbreaks are always distractions for something else. I wondered what was going on in Syria. That's when actual important stuff happened in Syria. If you can travel back in time, where's Olinger lol, and get the actual dirt then do that.

A couple of years after that "chlorine" f'in chlorine wtf was used as an excuse to invade Syria.

Now everyone has left. So whatever went down that was important happened years ago and it's long since over.
So you bitch about the US being the world's police but then mock the US for leaving Syria.

Could you make up your mind, please? Mindless, nonsensical hate.
[@33564,Sicarium] they are cowards Iraq had no outside help and poor military but I guess Syria ain't so easy
[@870515,Adolfthesaviour] So, again, you're just stupidly bitching to bitch. You're a literal idiot if you can't see the doublethink.
You don't have to be scared to recognize that Russians won that one. Accepting reality becomes sensible at some point.
We have to police the world cuz y'all can't police yourselves
[@585989,Lissa] you really think that they actually care about the people LOL that's just an excuse every country has they own interest so do the Americans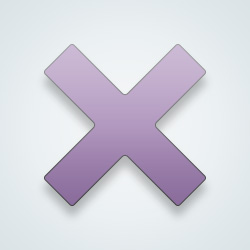 [@781682,Italianskies] Assad? Definitely.
[@580625,QuixoticSoul] no evidence behind that just from western media
[@870515,Adolfthesaviour] Dude.
Why are you spreading hate bro? How do you benefit?
[@653971,Humbug] no hate it's the truth ..the Americans had their own agenda there seems like they won't successfull
---
10269 people following
Politics
Personal Stories, Advice, and Support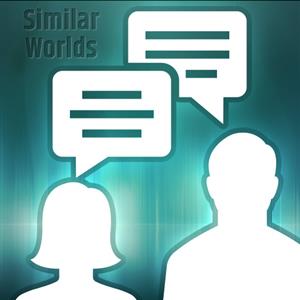 New Post
Associated Groups
Category Members