I'm suspecting the reason why Jared Kushner and Ivanka Trump were appointed WH advisors in the beginning is because
I don't think so. They were brought in, to insure proper introductions to world leaders and the world's business community, so they can benefit from these connections.

Kushner, was also put in charge of mediating between the US defense contractors, and the largest buyers of US weapons, to make sure he can collect commissions, after his role as WH advisor is over.

Prior to this, he has zero experience in international diplomacy and arms sales.
If you hear the sound of hoofs, expect horses not zebras.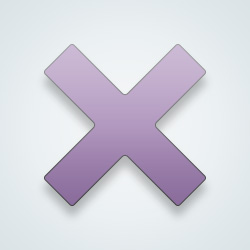 SW-User
He probably thought they were safe from investigation if they were in the White House.
Ever heard of Bobby Kennedy?
@
sunsporter1649
Robert Kennedy is one of the reasons why we have anti-nepotism laws to prevent a recurrence. Which worked for 50 years until Trump circumvented them with Javanka.
@
windinhishair
A politician circumventing the law, whouda thunk it. Reminds me of the previous administration, who dedicated themselves to circumventing the law.
I doubt it was consciously articulated as about mental fitness as much as loyalty.
I think you are mentally ill
lol....makes no difference now.
---
18,421 people following
Politics
Personal Stories, Advice, and Support
New Post
Associated Forums
Topic Members