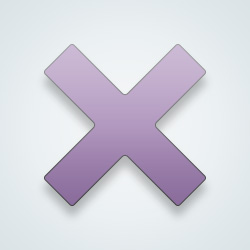 SW-User
My dad asked me to help him with something that would take about two hours every day and gets confusing easily. I have an idea for a tool that could reduce the work to about 15 minutes a day and make it a lot less likely to make mistakes, so well worth the effort in my opinion. But my dad is pressuring me quite hard to get started right away and explaining the usefulness of computers is really not going to work on him without showing him the finished tool. So I need that tool rather today than tomorrow, but it's going to take at least two more weeks with proper concentration. And the more I do without the tool, the slower the progress on the tool and the more work it will take to configure it once it is finished. So it's a tricky balance between programming as much as possible while doing the minimum on my dad's task to keep him happy until I'm ready to get started for real.
Oh wow! That sounds sooo stressful! Even doing any kind of work helping a parent would be to me lol "Amy Michelle, i can't believe you would forget to cross that t that way"
Well take your time so it doesn't become too overwhelming. I mean explaining normal things to parents are impossible. But technology, i have to show my mom the same things over and over.
The programmer's wife told him to go to the shops:

"Get two loaves of bread and if they have eggs get a dozen"

The programmer came back with 12 loaves of bread
I was wondering why you haven't been on very much.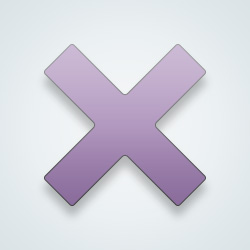 SW-User
It is stressful indeed, and will remain that way for several weeks. I'm not sure how much longer I can keep up with it, but at least I do have a clear goal in mind.
---
50 people following
Programming & Code
Personal Stories, Advice, and Support
New Post
Hobbies
Science & Technology
Work
Group Members