Have you ever lost a pet?
I have put down 3 dogs over the past couple of years
I should say ask my brother. He killed one of the guinea pigs by excitedly pushing it when it run while eating. Choked on its food until it died. With the next one it was weird to say, but since our sister claimed the two guinea pigs to be hers just because they were in her room, my brother and I said "okay, you can clean their cage then. Your guinea pigs, your problem". She refused until two weeks later the new one died of kidney failure. Just with the one surviving two it was a bit sad because it happened so suddenly when my younger sister prepared food for the last of them and it suddenly hung with its head out the wooden house not moving anymore.
The last time I lost a pet was last year in July. She's my photo right now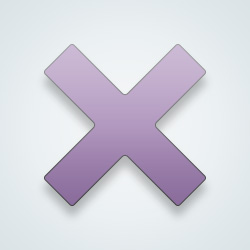 SW-User
Yes, I lost a dog to old age 13 years ago. I still miss her every day.
yeahh. one died a few days ago. and another puppy last month, got ran over by my cousin's car. 😶
Lost ... no
LOST .... yes of course as all life comes to an end
Yes cats, a dog, hamsters, a gerbil 🐹 🥺
I've lost 3.. Still hurts
---
48,133 people following
Pets
Personal Stories, Advice, and Support
New Post
Associated Forums
Topic Members