This post may contain Mildly Adult content.
I'm a mix . I like my alone time for recharging . However there are times where I appreciate company . I believe u can be both
@
Simplicity1119
Yes. I believe it's a scale and people fall at various points on it.
@
sciguy18
absolutely a scale . In a huge crowd people would expect me to be extrovert , that is not the case . I clam up and observe . Now one on one with by job , I can be very outgoing and get people to open up. Most times at home I am quiet .
Very interesting reading, but it makes me wonder if those differences in are the reason why people are one or the other (or even a mix of both) or the result of people being more withdrawn or more daring.
I've become more introverted as I've gotten older, but I'm still an extrovert. Interesting facts. I'm sure there are many more for both.
@
ChampagneOnIce
I've gotten more introverted with age too - which I didn't think was possible...
Interesting and concise.
I don't fit tight in either box, but lean towards introversion.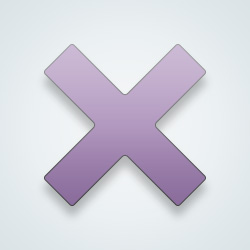 SW-User
I'm always exhausted after a night of social interaction... I rather enjoy my alone time.
---
6,066 people following
Shyness
Personal Stories, Advice, and Support
New Post
Associated Groups
Forum Members