His mom told him the truth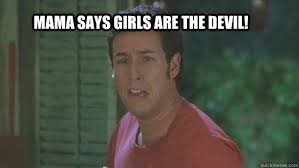 @
tacobell
yas. But i watched it a longgggg time ago. I was a kid.
@
nightjourney
sometimes I forget Canada is a first world country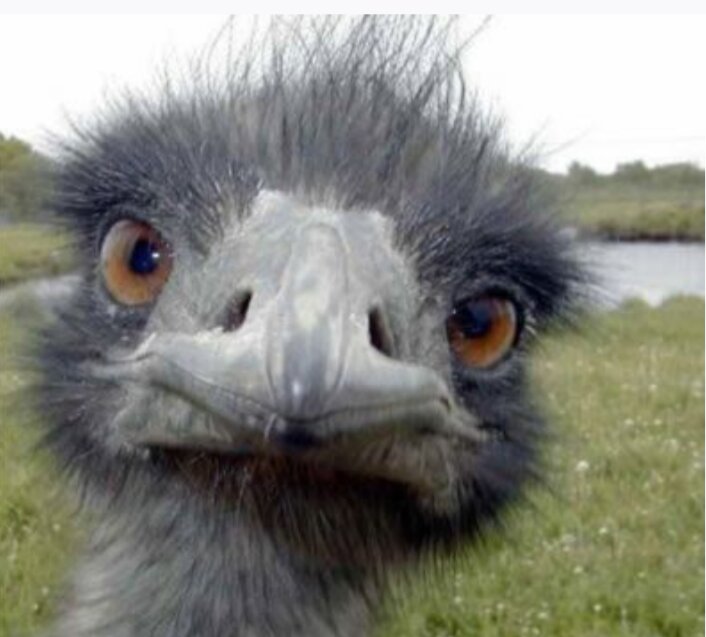 @
tacobell
we do be looking like that tho 🤣
@
deadgerbil
then the guy i liked at work. Had the same feeling i did but quit the next day. And none of my 2 coworkers who had his info would give it to me. A jinn that fell in love with me and is doing everything in his power to woosh away the guys i fall for 😑
@
deadgerbil
i may be out of my heqd but it does make sense
@
caccoon
is all gd. I just hope.he recovers because i feel it somehow my fault.
@
nightjourney
It's not your fault, it sounds like he is going through a really tough time right now <3
@
caccoon
it really is heartbreaking. He is young. Has a ehole life ahead of him
---
114 people following
I Am an Idiot
Personal Stories, Advice, and Support
New Post
Health
Group Members