18 signs you're a free spirit!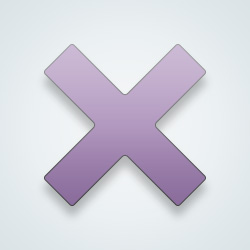 SW-User
My score is 10/18. I worry about not being a 'good girl' and that keeps me from feeling free. Sometimes I do the comparison thing, because I was raised that way. I am unable to daydream, but I was a dreamer once. These days, I am a realist. I do not love unconditionally. Once people get on my bad side, they are gonzo or else. I don't have a tribe of friends, and I am not wild about the aging process.
This is my lifelong, Individual program plan. The "Free Spirit" the ultimate and achievable goal.

Items numbered are the objectives by which the goal is achieved. Most all of the ones listed have been achieved. A few perhaps revised or modified for special considerations. It's nice to see this written out in simple language anyone can follow. I hope young people will appreciate and hopefully, a few will print this out or copy it. To know and embrace these things is nothing less than life changing.

Humankind has come to a crossroads (this will sound overly dramatic to some) This program plan will either resonate with you and motivate you into action, allow you to transcend into a higher plane of existence or be ignored, dismissed as some lame "New Age" treatise of little value.

A free spirit knows the earth mother is dying and will seek to participate in her healing. I hope some young people will read this and recognize the truth. Free spirits are our hope. Our last hope.
I didn't even need to read them to know I am 😌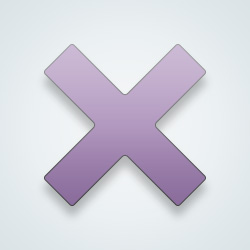 SW-User
Most of these things you wrote here are impossible in real life.
Like 'dont compare with others'. Everyone compares himself/herself with someone. Humans are social creatures with a complex consciousness and brain. Comparison brings competition and competition bvrings evolution. Only dead don't compare with others.

Freedom of any kind also has a boundary.
Secretly I AM. A lot fail to see. I am so good at escaping loooooollll
Everything except 8, 16 and 17. Not bad.
I have a lot of those traits, interesting
Yes, cept I'm not a she..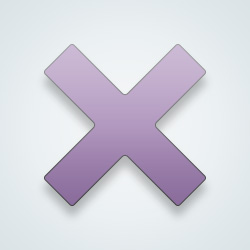 SW-User
I seem to have lots of those traits.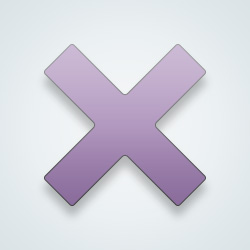 guess I m half of that lol
---
4,848 people following
Free-Spirited
Personal Stories, Advice, and Support
New Post
Associated Groups
Forum Members