What would you do if the government finally admits they have recovered extraterrestrials or UFOs from other planets? Would it alter your perception of
That's gives too much power to the govt in my opinion
It isn't really a matter for religion.
wonder what theyre trying to distract me from....
I might wonder if their kind were the creators.
I think I'd still believe you?
The public can't handle the truth - CIA Director George H.W. Bush

https://www.youtube.com/watch?v=NP5fFRNzIiM

SSPX is the correct position, only life we need to worry about is the salvation of souls on earth, anything else is not our problem
It wouldn't have any effect on my religious beliefs, but would definitely be of scientific interest.

However, I don't think extraterrestrials have ever visited earth or that the government has proof of them.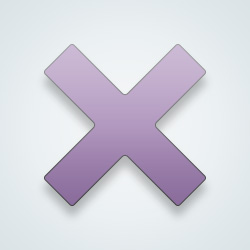 SW-User
Seeing as no one seems to believe the government on this site, I think they would call BS
It wouldn't change my belief in God at all. Why should it???? There is definite proof that UFO's exist. NASA has said that we will make contact within the next 15 years.
---
822 people following
Universe, Planets & Solar System
☿ Mercury, ♀ Venus, 🜨 Earth, ♂ Mars, ♃ Jupiter, ♄ Saturn, ⛢ Uranus, ♆ Neptune, ♇ Pluto
New Post
Associated Groups
Forum Members