This post may contain Fetish content.
The spanking that never happened but should have…
@
Musicman
one sticks out… for along time I'd been communicating initially online with a particular lady… we'd spoken and met to properly suss each other out… until finally we'd set a date to get together.. & then on the day I was involved in a car accident en route… nothing too serious but enough to cause plenty of damage to the car.. worse still, wasn't able to let her know as I managed to damage my phone at same time… With everything going on.. it took some time before I was able to contact her… For whatever reason, in that time the 'moment' was lost and we never did end up doing what we'd planned… the one that got away…
@
InquisitiveMind
I am so sorry that you were in an accident and that you missed your evening. ☹️
@
Musicman
one lived to tell another tale… but yes certainly annoying at the time…
@
GerOttman
I'm fortunate to have acted on most of those opportunities or at least raised the subject…. of course not all wished to consent… alas, I missed out on a few….
---
9,353 people following
Spanking
Adult-Only Topic. [Notice: Discussion of Children / Minors in any Adult Group or Topic, is absolutely NOT allowed.]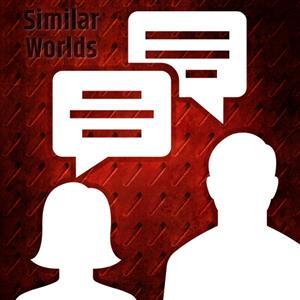 New Post
Associated Groups
Forum Members