This post may contain Sensitive content.
The whip was worse than the belt
My mother never used a whip but i hated the belt, i used to cry so loud and it was so embarasing to expose my bottom in front of her. 30 belt hits is usualy what i got too... after the first 10 its get easier to handle the punishment but oh boy did it hurt...
@
ZanisOpra
Thank you Miss. Would love to chat with you in private as soon as the messages are enabled again.
@
ZanisOpra
the whip hurts much more than the belt.
But. By the time you get to about 30.it hurts so much, that it's all much the same.
The back of the thighs was seriously painful. Couldn't help flinching. Then most likely get extra for moving.
I know how a horse crop feels, Sir.
If you like to share, feel free to pm me.
@
Alfred22
Yes Sir. But worst is, when you get it on your pussy. 😔
Are you still in touch with your,sister or mother... do you all ever discuss these beatings with them?
Doubt this happened but if it did that's clearly major abuse.
@
BackyardShaman
maybe your right.
Maybe abusive, violent parents don't exist.
Maybe we imagined the whole thing.
@
Chloenylonlegs
you took my statement out of context abusive violent parents definitely exist.
This message was deleted by its author.
This message was deleted by its author.
@
updown2020
no. You evidently didn't read it right.
I never said I whipped my sister.
---
9,353 people following
Spanking
Adult-Only Topic. [Notice: Discussion of Children / Minors in any Adult Group or Topic, is absolutely NOT allowed.]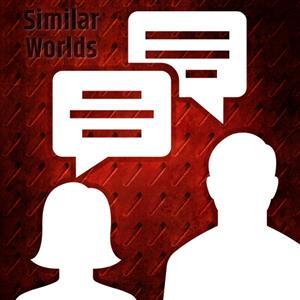 New Post
Associated Groups
Forum Members