This post may contain Adult content.
Do u think some chicks while in the middle of filming a porno come to the realization of what they are doing and get ashamed and ask to stop ?
If you ever wonder why I blocked you, it is this one.
I think people probably change their mind more often than one would imagine, just as people who don't work in the industry can change their mind about sex any time during it . Especially if the production is unwelcoming and not concerned w their wellbeing /safety which is also why there is drug use associated with many pornstars ,especially females
@
PepsiColaP
thank you for that . And I admit . This was a stupid question in poor taste.
@
CheeseburgerBrown
I think your wording could be better but there is certainly a lot of shame assigned to sex work and I guess it could influence the worker at any point ,male or female ,but most likely females since we have different ideas of what sex and sexuality means to each gender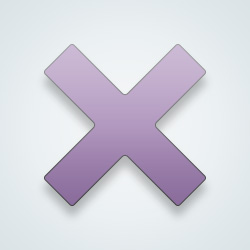 SW-User
Some of them are Fucking High.
I imagine some have crises of conscience because of the social stigma we place on the work.

Just because we can and do feel shame for some things does not mean we have behaved shamefully though.

There are also cases where people do not respect the working terms originally laid out in an agreement. So and So will not do X or Y as part of this. And if people violate those terms they may very well change their minds in the middle. And they may feel shame for having trusted people to be true to their word.
Maybe the golden and brown showers videos
@
tacobell
you know I'm not much to jump on the "shaming" band wagon, but this entire post is literally shaming women and their sexualities. I can be a part. Be well.
---
2,372 people following
Porn
Personal Stories, Advice, and Support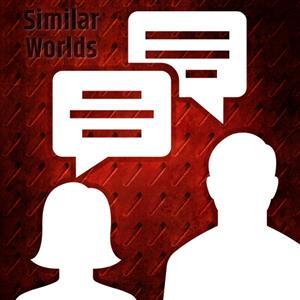 New Post
Community
Want to Know
Group Members