This post may contain Adult content.
Single horny man, bored in lockdown [I Love A Finger In My Ass]
Computer games on Steam/Epic Games, Battlenet and Ubisoft. Won't say porn isn't there, but not so much it reminds me that's all I have. lol
@
Longpatrol
Oh yeah, another great one. I'm in the middle of running a dedicated server for Conan Exiles w/mods, playing GW 2, Grounded and Deep Rock Galactic. I just jump around as mood and friends online take me.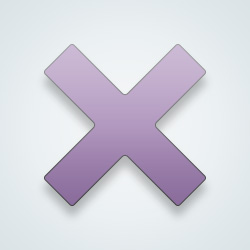 @SW-User 😜 Hell you started it, but it's fine, my meds are kicking in and taking me away to lala land for a few hours, so you can have it back. lol
Blocking people like you bye bye 👋
anti indian pervy men memes
Alcohol.............. And porn. ┴┤•ᴥ•ʔ/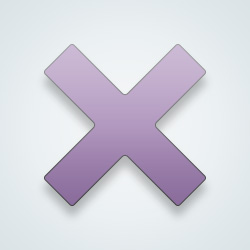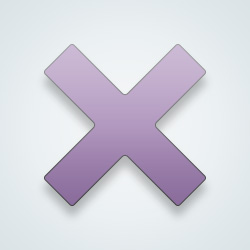 SW-User
@SW-User lucky dude he is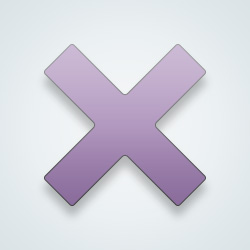 ---
1,416 people following
Fingering
Personal Stories, Advice, and Support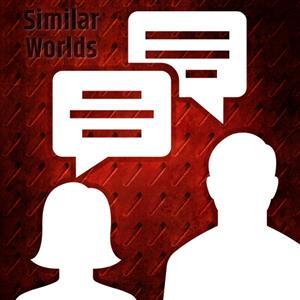 New Post
Associated Groups
Forum Members