This post may contain Mildly Adult content.
U feeling naughty and decided to take a very naughty pic and send it to ur hubby/bf and click u sent it, but looking back
Apologize I suppose! would probably depend on who I sent it to
Hey if you got it flaunt it 😉
Sort of did that. Sent a nude of a current lover to a vanilla friend who doesn't know my wife and I are open. I sent a follow-up and said it was an ex "from years ago" and asked him to delete it. No idea if he did, but it wasn't brought up again.
I did that on holiday. GF had stayed with her parents for the day whilst I went to the beach.
She sent pics of them having a coffee so I sent one back of me relaxing on the Nude beach.
Only after did I realise I'd sent it to the family WhatsApp group 😳😂
Done. Had to ask 6 people to delete message and not look at picture. They all said they did. But later found out one did not. Oh well
Been there done that . Told them I was sorry it was meant for someone else .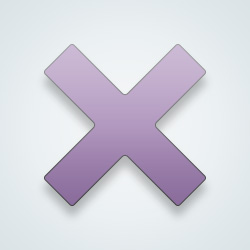 SW-User
Oops, sorry wrong person. Hope that brightened your day 😂
I'd get some unexpected feed back I guess
---
100,000+ people following
NSFW
Personal Stories, Advice, and Support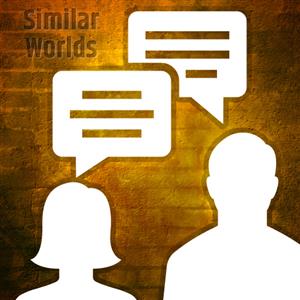 New Post
Associated Forums
Topic Members