When we will know who has won? [I Don't Vote In Any Elections]
Biden-Harris won. It's all over but the crying and tantrums.
all disputes must be settled by Dec 8 in order to be ready for the final electors meeting on Dec 14. you will probably know shortly after the 8th what will happen on Dec 14th. right now, filing and refiling suits, and pressuring state officials to abandon democracy, and the laws protecting it, is what's going down.
We already know. Biden has won.
You mean when will Trump supporters know ? The rest of us know already. They may be denying it even after Biden's sworn in.
On January 5th, all the court cases will have been resolved, the count will be as accurate as it is possible to be, and the electoral college will have voted. At least, we can hope it is resolved by then.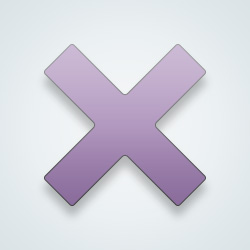 SW-User
It's pretty much plastered everywhere. Some just can't wrap their heads around it. Biden won. They recounted again and yep,Biden won. Let's recount it again shall we?😂
Januaree twentee whatever it is...or maybe after that...seems like rules were made to be broken by egos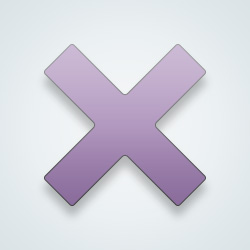 SW-User
The electors vote either December 14th or 17th. That should be the end of it.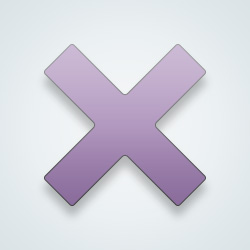 Who knows.

This is a long video, but interesting.

The end of the intro is at about the 2:00 marker.

[youtube=https://www.youtube.com/watch?v=qWFVgIhw6fU&fbclid=IwAR2PQff2l0ng3x9Cdxb8Ru6zq6ltGR_-RVt-jTmNYgnohyG0TbftZym7jv0]
---
92 people following
Disliking Presidents & Elections
Personal Stories, Advice, and Support
New Post
Associated Groups
Forum Members