Right around now we're supposed to get thunderstorms here and I I welcome it.
It looks like it may storm here at any moment. I would love to have a good storm. It's so relaxing and it cleanses the soul while you listen and feel that thunder!! ⛈️
I love a good storm, and especially loved the rejuvenation "being part of it" would bring.😌
I run outide in summer storms.. the smell the slapping rain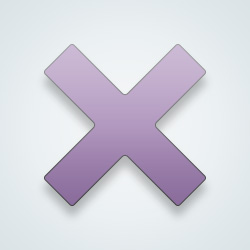 @SW-User all my lie my personal choices for freedom have gotten me in some trouble
so "athame" I assume a pagan life?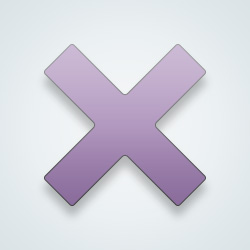 SW-User
@
Amylynne
I chose it more for the fire element. I am a white witch .
🖤

https://similarworlds.com/thoughts/personal-feelings/3144770-Let-Me-Be-Your-Rainstorm-Let-Me-Be-Your-Rainstorm
This message was deleted by the author of the main post.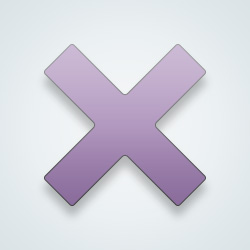 SW-User
@
RuyLopez
I mentioned an emotion in brief. It doesn't mean I am vapid enough to post my private business on an open post online.
@SW-User Great. Than forget it. Just continue being vapid enough to post what you do then.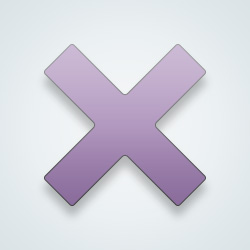 SW-User
@
RuyLopez
Even though you blocked me like a coward after calling me names I'm going to leave this up so people can see what a trash bag behaves like to ladies.
---
7,989 people following
Storms
Personal Stories, Advice, and Support
New Post
Associated Groups
Forum Members