How would I find out if the fields east of my place are still emergency landing strips for strategic bombers?
This message was deleted.
@
Longpatrol
yeah, those planes are big. I think they could land but it would never take off again.
@
Tastyfrzz
Reminds me of that wooden plane? the goose something, so big it only flew once
@
Longpatrol
I contacted a friend who works for the state water district up there. He has access to air force photos from the period. Turns out our farm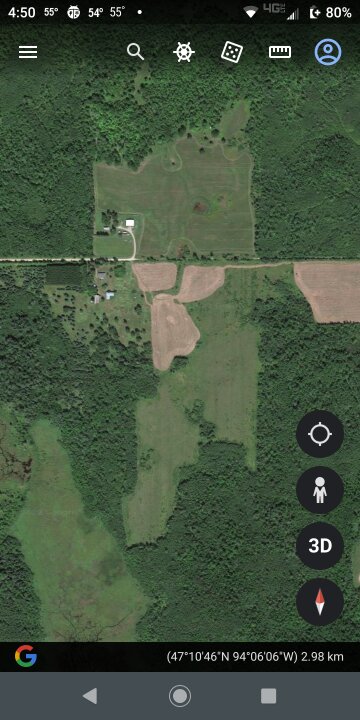 was blanked out on the photos. Talked to my brother. He's twelve years older and he remembers seeing B52s doing low passes. There's a big swamp to the SW of the field too so now I'm thinking as remote as that area is if there was a release of radiation it wouldn't affect too many folks. That's why they picked it. Now I need to find out if it's still an emergency belly flop pad. I doubt they'd tell me.
---
533 people following
Quiet Places
Personal Stories, Advice, and Support
New Post
Hobbies
Group Members