Looks like a great Saturday morning 😎
[@1657,sensualbeauty1] You just so full of optimism. I love it !!! 😁
[@555717,clamenza] I have to be my friend, it's just who I am.
[@1657,sensualbeauty1] You're such a beautiful person 😁[b][/b]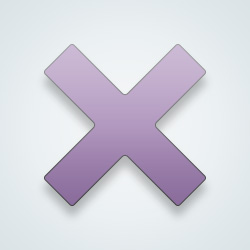 [@587991,DarkSky] Thanks my friend, what a beautiful day it is here and I noticed those shadows as I took the pic.😊
Beautiful. I look forward to a different kind of beauty on my morning walk in 70 degree weather...fog, no snow.
[@11378,exexec] It's about 5 degrees here in Canada. Bright and sunny but turning hazy with those cirrus clouds that mean precipitation at some point. Enjoy your walk and the fog. 70 degrees sounds wonderful.😊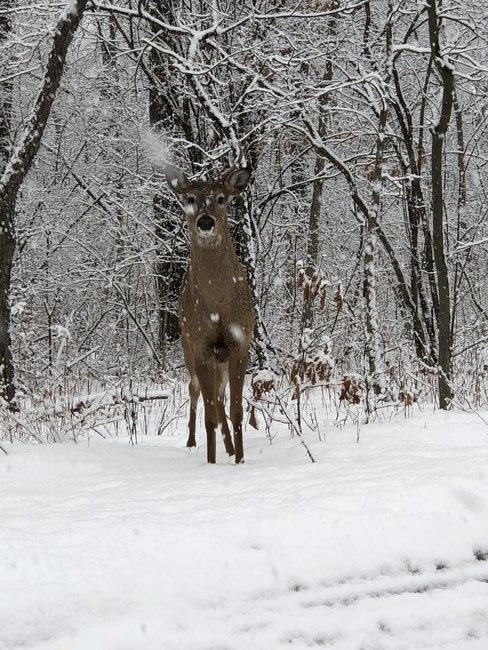 Little buck looking at me today
[@517376,Snyderp69] Oh isn't he gorgeous, thanks so much for sharing my friend. Great picture.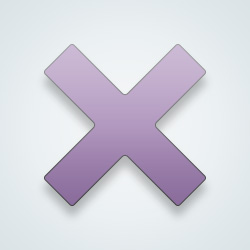 [@577239,Yiskah] Thank you, when you have such beautiful scenery around you it's just nice to take advantage of those natural surroundings.
---
Suggested Posts
9072 people following
I Love Nature
Personal Stories, Advice, and Support
New Post
Travel
Group Members