What is that stereotypical rock song that is ALWAYS played in scenes in movies about the Vietnam war?
Fortunate Son immediately came to mind for me *helicopter flies past overhead*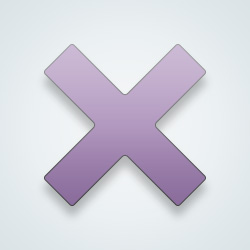 [youtube=https://www.youtube.com/watch?v=98k2DlQ9PMY]
"All Along the Watchtower" by Jimmy Hendrix shows up in a lot of movies about the 60's and Vietnam.

I saw somebody already mentioned "Fortunate Son" and "The End"
Dunno about rock song that is always played but this one is appropriate and a classic.

[youtube=https://www.youtube.com/watch?v=GEgG6PvMuzI]
[youtube=https://www.youtube.com/watch?v=jTxrq_Erw-k]
---
1,372 people following
Song Lyrics
Personal Stories, Advice, and Support
New Post
Abuse
Community
Health
Hobbies
Music
Poetry
Writings
Want to Know
Group Members