@SW-User kids shouldn't be watching it. My niece decided to tell me the plot summary and I was shocked. She's gotten it from school. Anyway the schools are making parents aware.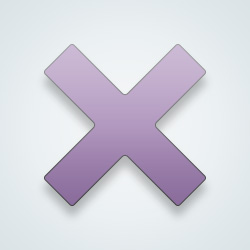 SW-User
Was going to start that tonight but went with Midnight Mass instead. It's okay so far.
I'm still watching Supernatural.
this is going to be such a cult classic with so many references i'm going to get dragged in. sighing.
Episode 2 is a bit meh. It's not as compelling as people said. It's watchable though.
Red light, Green light freaked me out 😯
[i][c=BF0080]I started it tonight. I totally get how you feel. [/c][/i]
I can't watch this I'm too chicken
That business man is a traitor
I liked it alot. That minor character " the salesman" is so 🔥 🔥🔥🔥.
I'm really harsh on TV shows and I give it an A+
---
19 people following
Squid Game
Personal Stories, Advice, and Support
New Post
Associated Groups
Forum Members