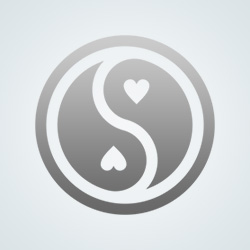 ArtemisOfTheInfernalLands
The episode where they think the fed ex workers are fucking their wives
yeah lol Kenny is cool..you seen his face in the movie ?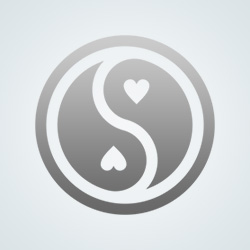 ArtemisOfTheInfernalLands
No I haven't seen the movie...crap they show Kenny's face? To Netflix!!!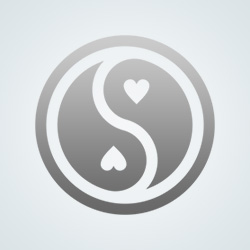 BiFurZak
"A mans wife is his life, U P Esh Mahn."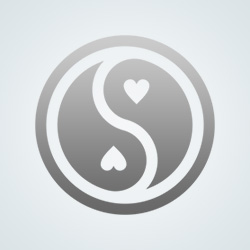 SqueezeTheLemon
There's so many to pick from, though. The Christian Rock episode comes to mind.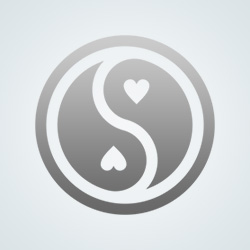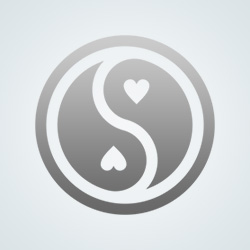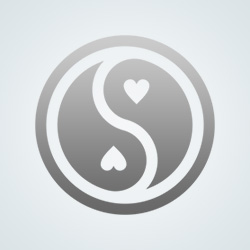 steverick
The turd is too stupid. I like the episode when the guy from City Wik builds a wall around South Park that is constantly attacked by Mongolians.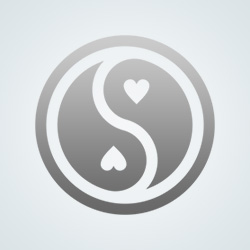 UltraMegaMatt
The turd? As in Mr. Hanky the Christmas poo? Those Xmas episodes with "the turd" are hilarious and a staple of the South Park series. #howdareyou #turdlyfe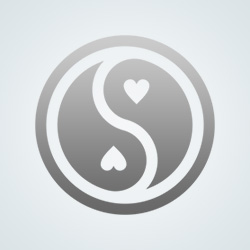 stephtx
The one with Michael Jackson and Blanket. "I got your nose Blanket" "No, you're ignorant"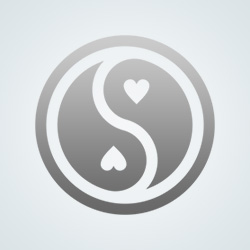 SRayne
Dawg -The Hall Monitor! "You can choose a direction, or you can just walk around the halls without a hall pass. Go with Christ bra."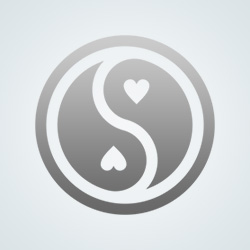 me0883
when Timmy and Jimmy get into a fight I'm in a wheelchair so that's fun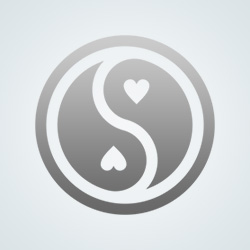 Nixismachina
The Coon series. XD love em to death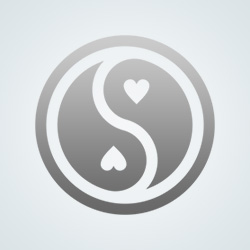 Nixismachina
Yes! And an older one, the episode with the brown note xD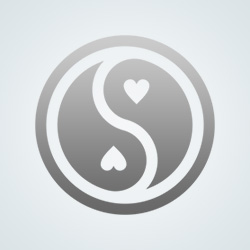 BiFurZak
i like the Imaginationland 3 parter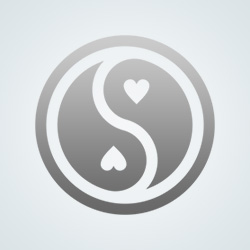 ImperfectWeather
I like the ones about the Canadians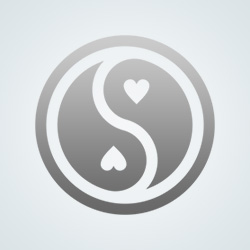 sassycookie
Scott Tenorman Must Die ❤️❤️❤️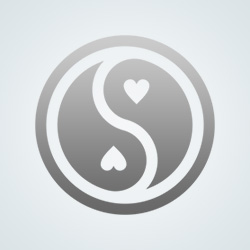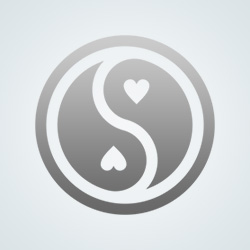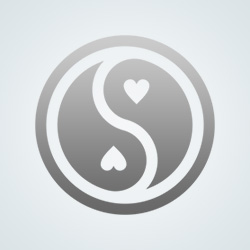 ---
177 people following
South Park
Personal Stories, Advice, and Support
New Post
Associated Groups
Forum Members