Is anyone else interested in true crime podcasts or am I just weird?
Its wildly popular. I like the scam kind not the murder kind.
@
DarlingSelah
Learning about scammers is fun as hell. Best scammer is L Ron Hubbard. Nobody scammed better than him.
@
DarlingSelah
The scam ones are fun! But I prefer the darker ones
Not really into podcasts, but I can see how they could be interesting. I used to have reel-to-reel tapes of an old true crime show from BBC Radio, MURDER AFTER MIDNIGHT, which explored historical crimes through the centuries right up to modern day -- well, the 1990s anyway.
@
ChipmunkErnie
I'll have to check that out! Historical crimes are interesting! I usually listen to podcasts or just listen to videos because I don't have much time to watch the videos.
You may be extremely weird, but true crime podcasts are like, one of the most popular media out there. So that part of you is very normal lol
@
CountScrofula
lol that made it sound worse!
Honestly it isnt the murder im interested in, its usually the investigation part!
@
rebelliousgal
I HIGHLY recommend Mens Rea, which is an Irish true crime podcast.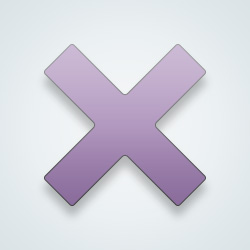 SW-User
True crime podcasts are very popular. I'm not too into them myself (I find them a bit dark and some can be too sensational), but I've listened to a few about a disappearance or a local scandal or the truth behind a past media sensation (like the OJ Simpson trial).
---
161 people following
Crime Movies & Shows
Personal Stories, Advice, and Support
New Post
Associated Groups
Forum Members