Name an admirable movie icon both in film potrayals and lifestyle...
My favorite is Lena Horne, a popular African American singer and actress. One of my favorite stories about her is when she was performing for the USO. She discovered that the seating was arranged so that behind the white soldiers were not the black servicemen who had also risked their lives fighting for the Allies in segregated troops—but the German POWs. Behind [b]them[/b] the African Americans were seated. Ms. Horne considered cancelling her performance but instead walked down the aisle and sang directly to the black soldiers.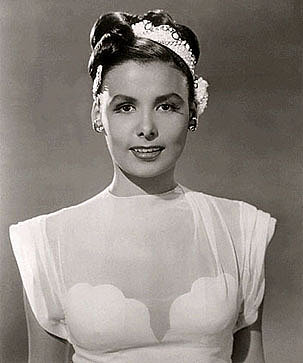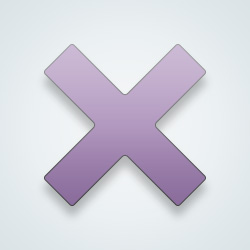 SW User
[@328496,bijouxbroussard] Ohhh...isn't she lovely indeed?! Her silent protest may had sent the message to those who attended the function especially the organizer. 👏 kudos!
[@328496,bijouxbroussard] 👍excellent historical facts..thank you!
Beyoncé https://google.com/search/static/gs/m01mpq7s.html
I like John Krasinski for some reason.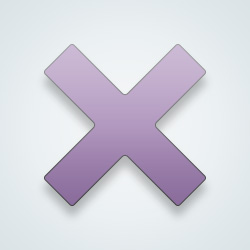 SW User
[@337992,Kindheartedguy] ...and the reasons are?
She was no Grace Kelly but she was attractive.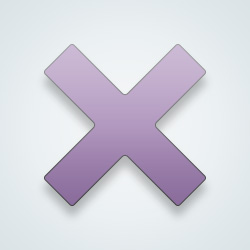 SW User
[@564356,JenKarl] Ohh..I just replaced the adjective. Lol 🙃Still, beauty depends on the eye of the beholder. 😉
It certainly does. Fame and adulation add to perception as well.tastes vary.[@863351,CherryBlossoms]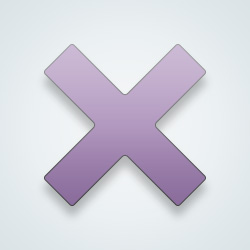 SW User
[@564356,JenKarl] You're right.✌️
I like Grace Kelly too and watched Nicole Kidman's portrayal of her life in Monaco. Interesting woman.
[@863351,CherryBlossoms] I think you'll find he's been dead for a while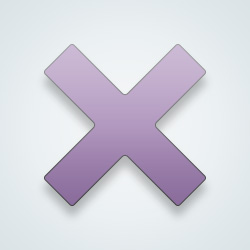 SW User
[@417570,FarFromTheMaddeningCrowd] Looks like it. The photo implied yesteryears.
[@863351,CherryBlossoms] he starred in Bullit, Towering Inferno and The Great Escape amongst others.
Mel Gibson[image deleted]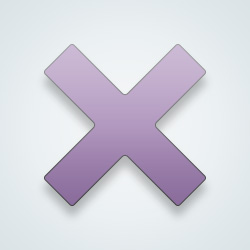 SW User
[@343077,Goralski] I liked his movies especially Brave Heart & Forever Young but frankly I don't admire his lifestyle. He's a drunk
😨 No offense meant. Just an honest opinion.🙃
---
19961 people following
Movies & TV
Personal Stories, Advice, and Support
New Post
Movies and TV
Associated Groups
Category Members