When I was a teenager I had huge crushes on Melissa Joan Hart and Christina Ricci. But now I can't comfortably watch Sabrina or The Addams Family.
I was very fond of pianist. Hélène Grimaud - and I still am!
I liked Edward Furlong when I was younger - he's not all that now unfortunately. And James Dean but he's dead so that's not really an issue lol
I had the biggest crushes on Rob Lowe & C. Thomas Howell because of the movie The Outsiders. I even had their posters plastered on my wall along with Duran Duran.

I think Rob Lowe looks great for his age still, much better than C. Thomas Howell. I still like The Outsiders though, so not quite the same as you. But I'm crushing on different guys now.
@
marsbar
how old is Rob Lowe? He still looks the same!
The twins from funhouse. They're not hot anymore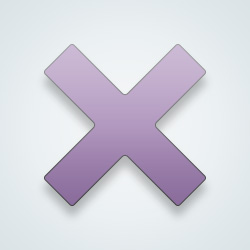 SW-User
Hmm, I suppose it would be a bit awkward to throw on some Save by the Bell reruns and still acknowledge the huge crush I had on Kelly Kapowski. Does it make it okay that the actress was of legal age but the character she played wasn't?
@SW-User yeah I think that's a bit different because those kids were surely all in their twenties already. Except Screech.
Monica Bellucci and Meg Ryan. It feels kinda weird when they're in a movie and I'm watching with my girlfriend.
Like the Tv show "USA HIGH"
---
85,367 people following
Movies & TV
Personal Stories, Advice, and Support
New Post
Associated Forums
Topic Members