If the only people left in the world were sw members who would u marry?
This one beautiful woman here who just has everything that makes me melt. <3
𝐖𝐡𝐨𝐞𝐯𝐞𝐫 𝐰𝐨𝐮𝐥𝐝 𝐦𝐚𝐫𝐫𝐲 𝐦𝐞 𝐭𝐨𝐨 😂
[@682246,lulaluboo] Ummm!
[@1179804,Avogato] 𝐭𝐡𝐚𝐭 𝐜𝐨𝐮𝐥𝐝 𝐰𝐨𝐫𝐤 𝐨𝐮𝐭 𝐠𝐫𝐞𝐚𝐭𝐥𝐲. 𝐖𝐞'𝐥𝐥 𝐫𝐮𝐧 𝐭𝐡𝐞 𝐒𝐖 𝐤𝐢𝐧𝐠𝐝𝐨𝐦. 𝐐𝐮𝐞𝐞𝐧𝐬 🤣
[@682246,lulaluboo] Wooo!!!
Oogieboogie. We seem to get along.
Hmmmmm no one because they all piss me off
This message was deleted by its author.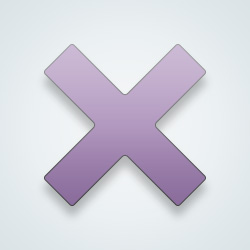 SW User
The good looking one with the functioning brain.
🤔 I be single if that be the case.
I've been in an LDR with the same SW member for the past year and half so by default, it would be him.
I doubt anyone would pick me. Forever single Pringle lol.
So what happens if we pick someone and they say no.
Do they still have to marry us because we picked them?
Hmm, I honestly don't know.
---
27439 people following
Miscellaneous
Personal Stories, Advice, and Support New Post
Category Members