It really says a lot about me that I'm legitimately more angered by TikTok thots than I am racists or Nazis.
Same though. LMFAO. Their faces are plastered all over my instagram and youtube feeds. It's like instant allergy for me when I see their worthless, untalented asses dancing around as if the world gave a shit about them. Smh.
---
I thought you stan Addison Rae and Charlie D'Amelio 😶
[@6579,BlueMetalChick] I can't stand that head bobbing girl
[@6579,BlueMetalChick] You no like The Queen's Gambit? 😢
[@385726,KiligAF] It COULD have been great. The writing and concept was excellent. But they cast such a godawful lead role that it made it unwatchable for me. Anya Taylor Joy is Insta-hoe trash.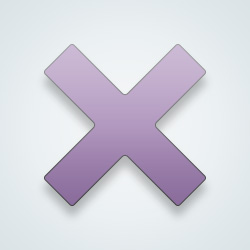 I live my life tiktok free. I won't even waste the time it'd take to be angered by it.
[@6579,BlueMetalChick] was it the naked magic trick thing they do on there? I read an article about that. I just know you love all that kind of stuff. 🤭
[@335805,LvChris] I did not know that was a thing and now I'm worried considering how many underage people use the app.
[@6579,BlueMetalChick] Just like all the others, it'll eventually be swarmed by naked underage people and the old perverts who prey on them. Then the kids will eventually age out of it and a new site/service will launch to draw in the new kids to get naked on that one.
Let me start off saying I don't like it either but I sorta relate to you on this.
[@521796,MethDozer] Maybe it's cos I'm more prone to annoyance than to anger over moral objections.
[@6579,BlueMetalChick] I think it's because tik tok trends and memes are allowed to be socially acceptable.
[@521796,MethDozer] That...actually is a really good point. Like there's nothing noteworthy about hating people for doing obviously wrong things like being racist or similar stuff. So there's no punch to it cos it's like duh, anyone who isn't a complete piece of shit knows this is wrong.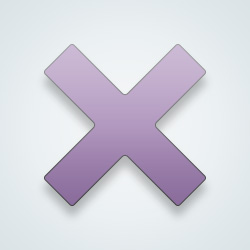 are you that upset because you cant dance
[@6579,BlueMetalChick] you cant even name the "dance" you do or whatever you do
[@6528,lightningblue] It's called Cossack dancing, you French Canadian fuck.
[@6579,BlueMetalChick] yeah yeah you gypsy luda and you're not even good at it
This message was deleted by its author.
maybe but the hoe dances deserve criticism too
---
27470 people following
Miscellaneous
Personal Stories, Advice, and Support New Post
Associated Groups
Category Members