If Osama bin laden was martyred or slain terrorist ?
Imran Khan used Islam, just like Donald Trump uses Christianity: r further his political goals. In this case, he sees it politically expedient, to attract votes from a demographic that did not support him in the past.

The PPP? That's a fucking joke. Bin Laden could not have existed in Pakistan without the PPP's implicit approval. In places like Pakistan, you cannot take a piss, without the intelligence services finding out about it.
@
Northwest
You are absolutely right!
Here is link -
Pakistan peoples party(PPP) statement!
https://indianexpress.com/article/pakistan/pakistan-imran-khan-osama-bin-laden-martyr-6476335/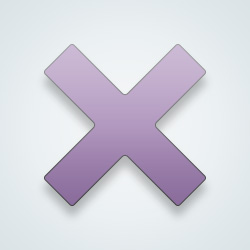 SW-User
He was a fucking piece of shit. Who cares what religion he was.
@SW-User True, its a big shit!
But Pakistan ruling party cares about their pet slain terrorists and shows their love for them at different different events!

Unfortunately, they do all this big stinky shit on the name of their religion or God(Allah) !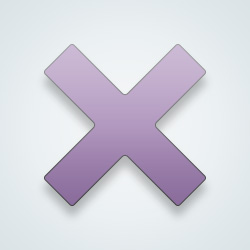 SW-User
@
AngelKrish
well we shoulda blown that shit country off the map
@
JimboSaturn
lol, this post is about extremely wicked Terrorist, it is not about religion!
@
AngelKrish
Religion legitimized this terror. The very idea of dying for a god disgusts me
@
JimboSaturn
They don't die easily, actually it is a idea of killing innocent people using name of Allah! Which is Heinous crime!
Used up CIA asset.. a 'liability'
@
TJNewton
True! No body should give a shit about it!
It just shows love of Ruling party of Pakistan for extremely wicked terrorist!
---
61 people following
ISIS
Personal Stories, Advice, and Support
New Post
Associated Groups
Forum Members