This post may contain Mildly Adult content.
I Fell In Love With A Psychopath
I would not blame yourself. Psychopaths are experts at fooling the world around them.
Yup . And twisting it all back to make you look like the ass. [@380163,Quizzical]
Don't blame yourself. My sister got into a 7 year relationship with one, and he fooled her and everyone including me. You eventually saw through it and got away, many don't.
Please don't be ashamed. Manipulating is what they do best. It can happen to the best of us.
I honestly believed it would not happen to me. I thought i was smart enough to see through it and I thought i knew people but I was wrong about myself .[@10399,rottenrobi]
[@325694,CheerfullyCurious] Me too. I never thought I did spend 16 years with an alcoholic narcissist, with the mindset that he might change.
I mean, wtf? I thought I knew better too.
Honestly, you see it now and that's all that counts. Don't beat yourself up, please keep moving forward and never look back.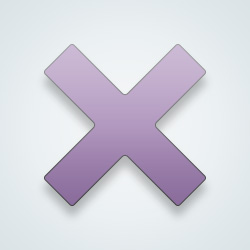 SW User
Delete those messages and phone calls. Close this chapter once for all, so not to look back. You have learn your lesson and be careful.
[@614780,COLD1] thanks for the suggestion but no ways . I am not deleting it . He ruined my life as well as my daughter's life , made me loss a child and messed up some other people's life. I am telling the story and am making that all public. After that ... then I will . Some will Call me a bitch but let me tell you i dont delete this kind of evidence. We are not talking about a normal relationship gone bad here. We are talking about abuse, gaslighting, manipulation. I want to help other people .
---
146 people following
Psychopath
Personal Stories, Advice, and Support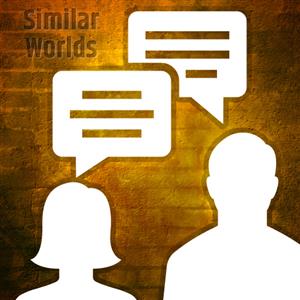 New Post
Health
Group Members