Mental Health Check [I Work In Mental Health]
Poll - Total Votes: 12
Certainly not enjoying this ride.
You can only vote on one answer.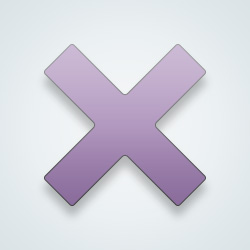 @SW-User I was expecting something more then the digital version. 🥺
I get those kind of titties all the time 🙇‍♂️
@SW-User I'd hug you but then you smell all pretty and feel all nice then I'd probably wanna bone you , and afterwards that might get complicated, so maybe I'll just bring you tea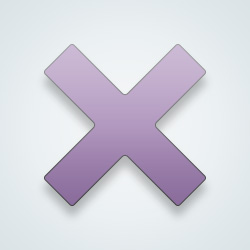 ---
When is it when just a hug is not enough? How can any describe that? 🤔😔 2:12 am
@
TheGemini
say that again when you cut unintentionally. 😔
@
DeWayfarer
A part of the process (please dont be so hard on yourself!) its unintentional 😭 you go through a lot of sandpaper to smooth out some wood.
It's 4:11am here
I am at work
@
turbineman40
whyyyyyyyy?! 😂😂😂 I had to be in office at 9am and I grumbled all the way here!
@
TheGemini
I work a 12 hour long night shift, 7pm to 7am, on the equipment that makes your electricity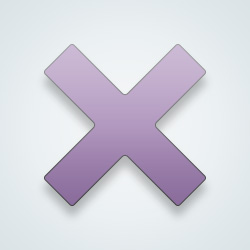 ---
30 people following
Mental Health Professionals
Personal Stories, Advice, and Support
New Post
Associated Groups
Forum Members