This post may contain Mildly Adult content.
Are you so repulzive that people dont want to hug you. Everybody I know are huggers, and Im not comfortable with dudes hugging me.
@
Imjohnnycash
Well that's rather mean. I'd like to think that, at least where I am, people are not open or willing to touch others in a casual way.
I didn't mean to be mean, I was trying to understand why people won't hug you, that's all. If you was here I would give you a great big hug, no matter what you look like.
This is a sick society that follow stupid rules and regulations given by dead people so long years ago...what is there wrong in hugging each other?
My hugs to you 🤗. Feel joyful 💃🙂
Just different cultures I guess. I'm hispanic and I hug my parents whenever I see them even if we don't get a long. It's just the right thing to do.
I hug everyone. Often after I meet them for the first time. I love the hugging and I would love to hug you too!!!
I agree people are so concerned with personal space, and being P C its sad,😕
There is plenty of time yet honey, and when the touch is right you will feel it.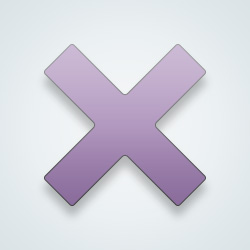 SW-User
Dont you have siblings !!
A brother, but he doesn't do hugs. And he lives halfway across the country, of course.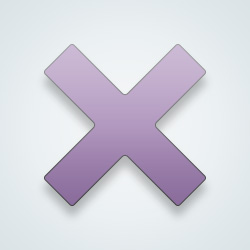 SW-User
@
ileana
ohh ... mine pull me over even if i dont want hug
This may work for you. www.cuddlecomfort.com <<hugs>>
I'm American and I don't mind hugs. 🤗
---
11,948 people following
Touching
Personal Stories, Advice, and Support
New Post
Associated Groups
Forum Members