I am seriously concerned for what the world will be like in just a few years.
The moment David Attenborough cops it I say we nuke and start over.
@
Fairydust
Not really. The world will do just find, once the people are gone..😷
@
Fairydust
The planet recovered from the T Rex just fine...😷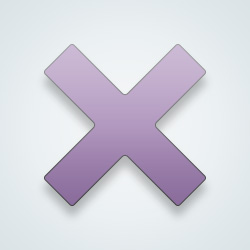 SW-User
@
Redstar
But you will not become a Chinese puppet state.
@SW-User I'm not in America, if that's what you mean.
But everywhere will be like China one day and then probably something even worse that we can't even imagine at the moment.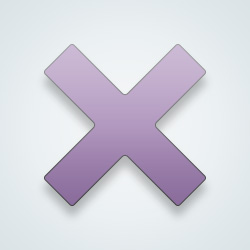 SW-User
Lack of care in society grew with the pandemic.

Russia and India have little concern for the planet.

We drift aimlessly towards China.
how do ppl care after watching thousands die of the same thing at the same time all over the world. that fucks ppl up, and we as a whole world nation, have gotten a little fucked up by the trauma of so much death all around us. @SW-User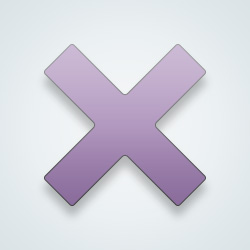 SW-User
@
deathfairy
The INTERNET suggests we are a one world nation, and when we press like we create social norms.
But at best we are a two nation world, those that have ( the hunters), and those without , the underclass ( the hunted. We are all commodities, and can be thrown away, when of no more use.
The world for long has Saturated.. and it just took time for us to realise that the world is headed towards nonsense. But that's how the world shall come to an end
No kidding. The climate catastrophe isn't a big enough problem for people to act collectively at all. But my future was cancelled by climate change.
---
72,379 people following
Life
Personal Stories, Advice, and Support
New Post
Associated Forums
Topic Members